Intelligent Accessibility
for the Blind
What Are We Doing?
Ximira is developing a wearable system, PHINIX (Perceptive Helper with Intelligent Navigation and Intuitive eXperience), that allows people who are blind to walk safely and freely. PHINIX uses AI cameras to visualize the environment in three-dimensions, analyze the scene using Artificial Intelligence (AI), and communicate with the user using audio and/or haptic feedback. Currently, PHINIX can detect curbs, roads, sidewalks, cars, people, animals, pedestrian crossing signs, traffic lights, and more.
The core system consists of a vest or small backpack housing the compute unit, battery, and cameras. Users communicate with the system using a wireless headset and can optionally add bespoke haptic gloves or wrist bands for a higher fidelity experience. Each user will have unique needs, so the system is designed to be open, adaptable and extensible.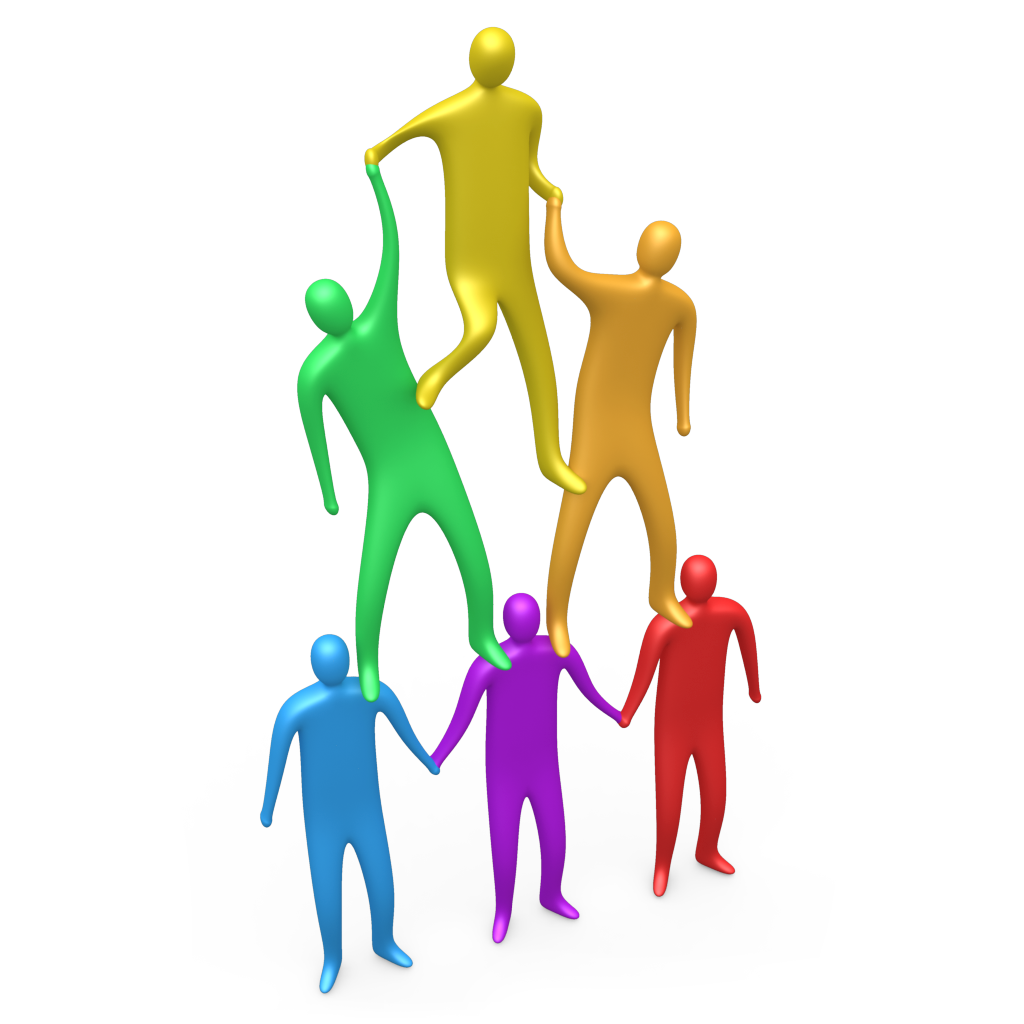 Who Are We?
Our mission is to develop an innovative, wearable system that gives blind users more freedom to participate in all aspects of society. Ximira is a social purpose corporation, driven by passionate volunteers who wish to create the best solution at the least cost to the user.
We are a team of blind and sighted volunteers. Our organization includes software and hardware engineers, designers, testers, marketing and administrative professionals, and researchers. We benefit from and give back to our respective communities. Wherever possible, we leverage open software and standards and will contribute our work products back to the community so that we can all grow together.
We are volunteers working together to build the future!
How Can You Help?
As with any organization, we incur significant expenses, including development hardware, prototype manufacturing, product testing, community outreach, etc. If you would like to contribute monetarily, we of course welcome generous donations through our GoFundMe campaign.
However, there are as many ways to help as there are willing volunteers and patrons. We welcome interested collaborators to join our community and contribute in any way you are qualified and interested. Whether you are an engineer, designer, marketing professional, community organizer, potential user, or simply someone with a passion for service, please contact us directly to discuss how you can help.