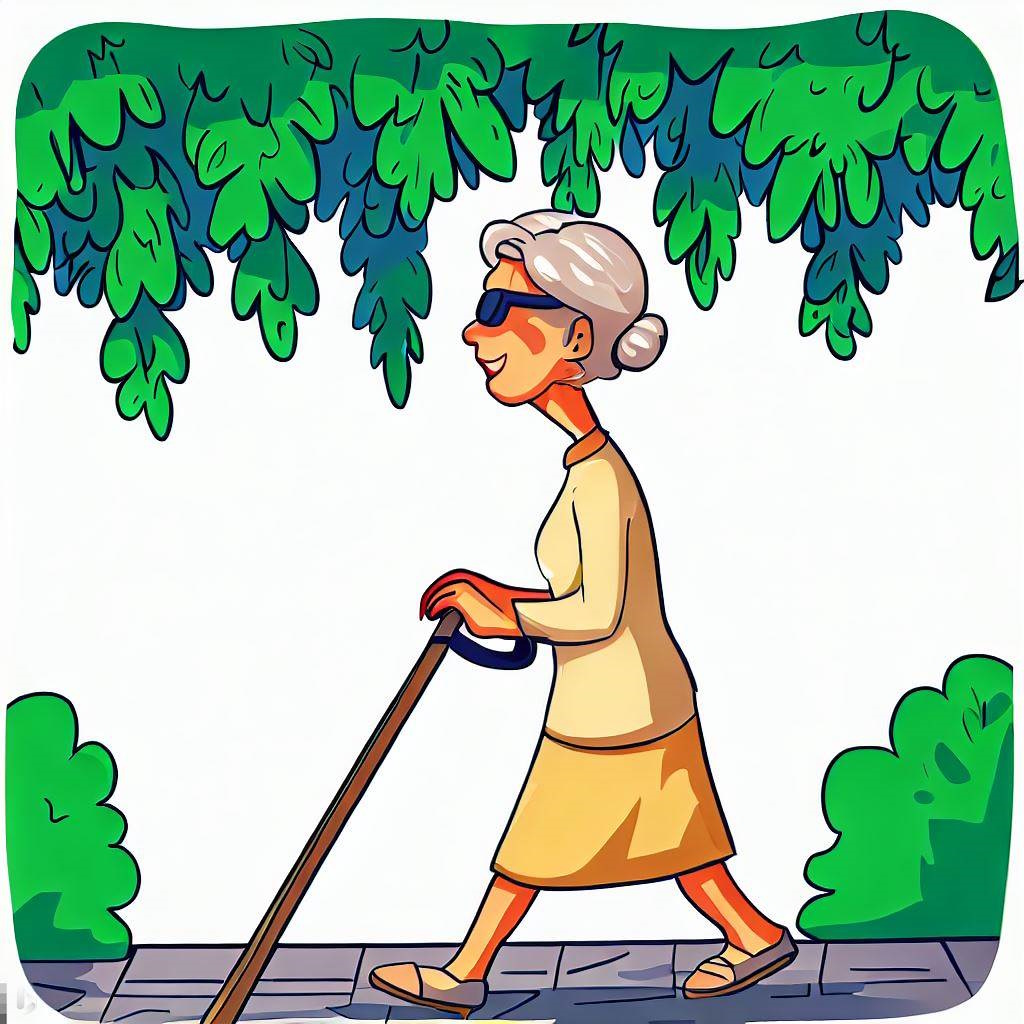 Breean Cox first met Jagadish Mahendran in the Summer of 2020. Not long after an unfortunate encounter with a low-hanging tree branch, Breean happened upon Jagadish. Jagadish, a computer vision engineer, was eager to understand her mobility challenges, and soon they started envisioning a computer-based system that might one day provide Breean and others like her greater independence and improved safety.
The two began to design a prototype system and in November of 2020, the first iteration of what was known as Project Mira was submitted to the OpenCV Spatial AI Competition. After being awarded first prize, Jagadish and Breean agreed to continue their collaboration in the hopes of advancing Project Mira from promising prototype into a turnkey solution.

Though the team were committed to the project remaining open source, they decided to create a formal organization to oversee development and to manage funding efforts. Thus, in late 2021 Ximira, LLC was formed.
Then as today, Ximira is an organization with a not-for-profit mission staffed entirely by a team of volunteers. And we are forever grateful to our partners and sponsors for allowing us to keep moving towards achieving the vision for our product.