Today, the Ximira team consists of highly dedicated volunteers. Though we work virtually from locations across North America, we are one family, brought together by a common mission.
Managing Partners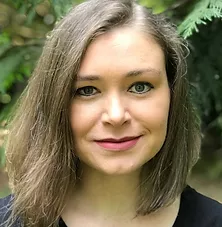 Breean Cox
UX Design and Business Manager
Breean Cox is a accessible technology specialist and co-founder of Ximira. Driven by a deep-seated belief in the power of technology to level the playing field and promote equality, Her mission is to create tools for people with disabilities to lead self-determined lives. With a unique background that combines a Master's degree in Fine Arts for Social Practices and experience in the non-profit and legal fields, Breean is a creative problem-solver who is dedicated to using her skills to break down barriers and shatter stereotypes. As a blind woman, living with Retinitis Pigmentosa, she has worked with a guide dog for the past 20 years.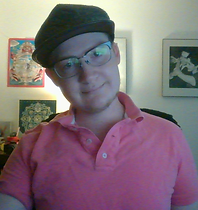 Ben Weimer
Accessibility and Communications
Ben Weimer has an MA in disability studies and has worked directly with adults with disabilities to help them gain more independence in the home and workplace. Ben has written and proposed many pieces of writing to different sources such as research on AI and Disability as well as economic assessments of the Blind population. As a member of the blind community himself, Ben found this project of great interest due to the confluence of technology and accessibility. Ben joined the team in 2020 plans to stay here for a long time.
Principal Members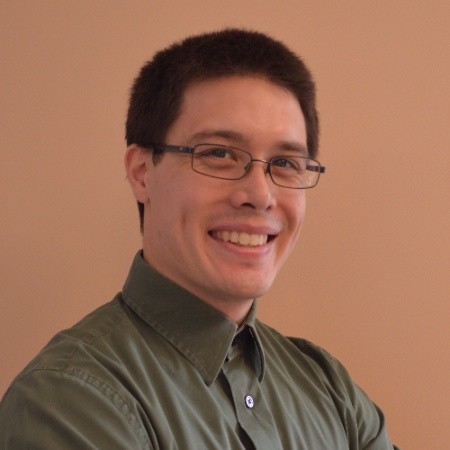 Garrett Lim
Product Manager
Garrett joined the Ximira team in mid-2021 and has made significant contributions in refining and documenting our product design. Garrett has helps define our operating procedures and even created the final version of Ximira's company logo.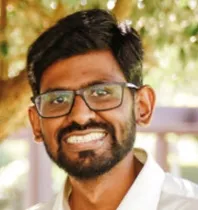 Jagadish Mahendran
AI and Robotics Architect
Jagadish is an early member of the founding team who is passionate about application of AI for visual assistance. Over the past decade, he has developed AI, perception, and robotics solutions across a wide range of industries, including inventory management, cooking, warehouse management, and agricultural applications. As the developer of an award-winning assistive device, his primary goal is to apply AI to solve meaningful real-world problems and also create awareness about AI. At Ximira, along with leading AI activities, he is also involved in planning and development of AI and robotics architecture for PHINIX, our assistive device.
Past Contributors
Paul York, Engineer
Siddhi Brahmbatt, Computer Vision
Rachel Segrest, Product Design